About Us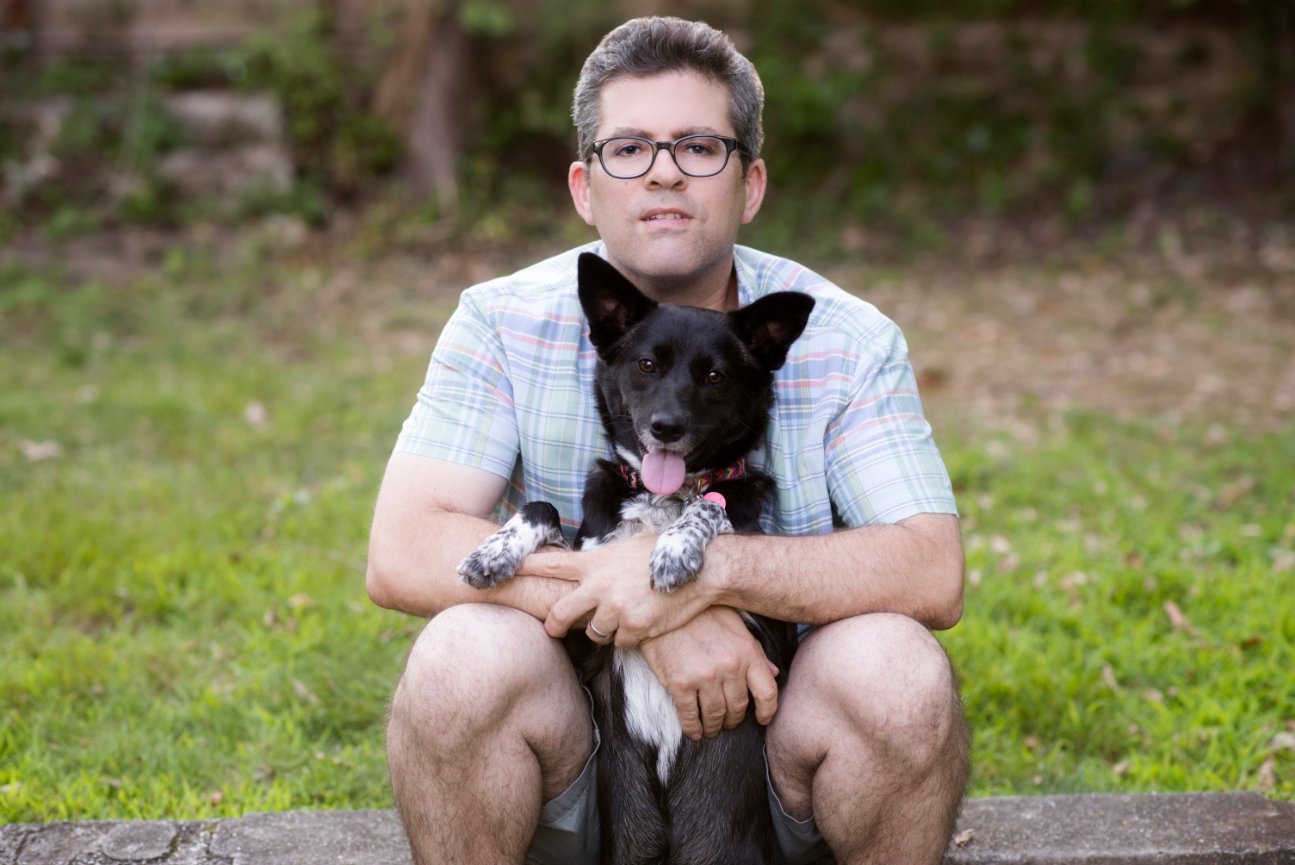 I have been a professional event and portrait photographer since 2000. I have an intuition for clicking the shutter at the moment my subjects are at their most relaxed, when they are most themselves. My style is photojournalistic – my goal is to document your event in the most spontaneous and unobtrusive manner possible. I am always open to discussing your creative ideas to get the best possible photographic results – these are your pictures, and you aren't just the subject, you are an important part of the process and its success. I love everything about photography, and my goal is to bring this to whatever project we take on together. It's a collaboration and a relationship.

I live in Rye, New York, with my wife and daughter and our Australian Shepherd, Lexy, and our cat, Batman. When I'm not shooting portraits and events you can probably find me at the gym, at the beach with Lexy, at a live show at the Capitol Theater or at Fairfield Theater Company in Fairfield, Connecticut, or in my kitchen cooking something healthy.

I am available for portrait sittings and headshots, and for any event, including corporate events, bar and bat mitzvahs and family celebrations in New York, New Jersey and Connecticut (but I am always willing to travel). I offer an array of services such as same-day digital image delivery (public relations events) and passcode-secured image posting on my website for review and purchase.

Thank you for visiting my website.

Geoff


FAQ


Where Are You Located?

We are located in Rye, New York, which enables us to work throughout the Tri-State area, including in New York City, as far south as the Jersey Shore, as far west as Northern New Jersey, throughout Westchester, Rockland, Dutchess and Orange counties, and in Southern Connecticut as far east as New Haven. If you have a destination event and want to work with us, we would be delighted to discuss the logistics.

Do You Have A Studio?

No. We shoot all of our portraits on locations, indoors and outdoors. If you want to book studio headshots, we bring studio-quality equipment to your facility, home or office.

How Should I Prepare for My Portrait or Headshot Session?

All you have to do is look and feel your best. Before the shoot we'll discuss what kind of portraits or headshots you want and we'll take it from there, including sorting the logistics. You are part of the process.

What Should I Wear?

We will discuss everything before the session. For family portraits, you can decide if you want everyone to dress in a similar fashion or not – this is entirely up to you and your family. For professional headshots, if you're an actor or musician, or you're going to post your headshot on a dating site or on LinkedIn, we want you to be comfortable and well-groomed, so you look and feel your best, and so your style reflects your personality. For corporate headshots, it depends on your organization's requirements as to how formal the headshots will be, i.e., corporate casual, shirt and tie, etc. We will determine this with your human resources department prior to the shoot.

Do You Offer Hair and Makeup Services?

Yes. We partner with a number of incomparable hair and make-up professionals who will help you look absolutely fantastic for the shoot.

How Long Will the Portrait or Headshot Session Take?

A family portrait usually takes up to two hours, depending on the number of family members, including pets, and the number of locations. Headshots usually take an hour. Our set-up time is part of the duration of each session.

After the Session, How Long Will It Take Until I Can See the Images?

We will have a gallery of proofs available for you on our website within 48 hours of your session. Once you select your final images, you'll receive your retouched, hi-res files within two days.

Do You Offer Retouching Services?

Yes. For portraits and headshots, all final images will include standard retouching. Please feel free to discuss more extensive retouching of your photos with us.

Who Are Some of Your Current and Former Clients?

ASPCA, Best Friends Animal Society, Capezio, The Capitol Theater, Chicken Soup for the Soul, House of Kaizen, Jacobsen Consulting Applications (JCA), MB Productions, New York Public Library, Stop & Shop, Vanasse Hangen Brustlin, Inc. (VHB).

What Sets You Apart from Other Area Photographers?

Beyond the quality of our photographs and the care we take of our clients, we are known for the relationships we have built throughout the Tri-State area and particularly in Westchester, where many of the families we work with hire us for all of their portraits and holiday cards and all of their family celebrations. We don't just shoot photographs, we document the growth of our clients' families and the milestones they celebrate.